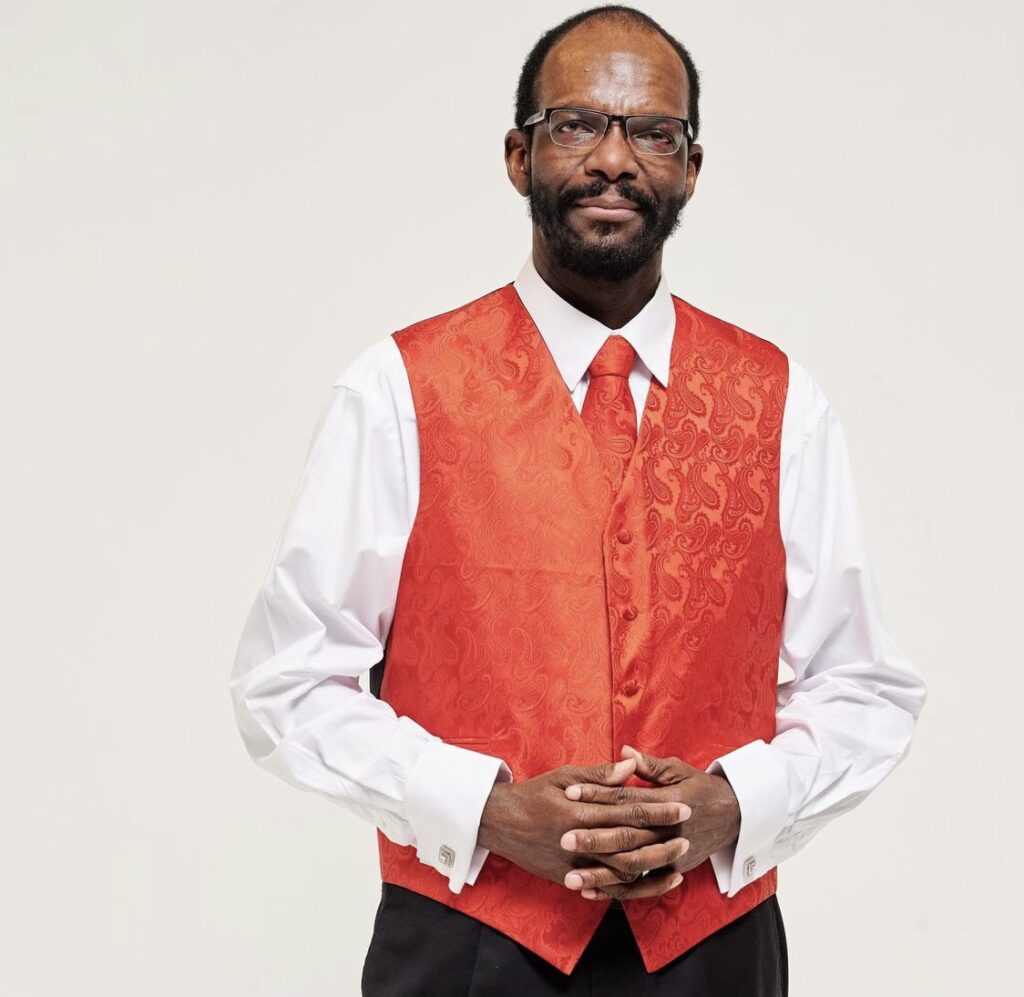 Welcome, my name is Elder Karl Williams the Executive Director of Generational Wellbeing Inc. (GWI)
GWI offers practical strategies of practice-led services, working with male youths and male adults to help them become dynamic men.
GWI also addresses Education, Mental Health, Technology , Creating Stable Futures, Advocacy, and Strengthening Leadership. GWI works together with individuals to provide opportunities to change the path of our males for a better journey in life.
Upcoming Events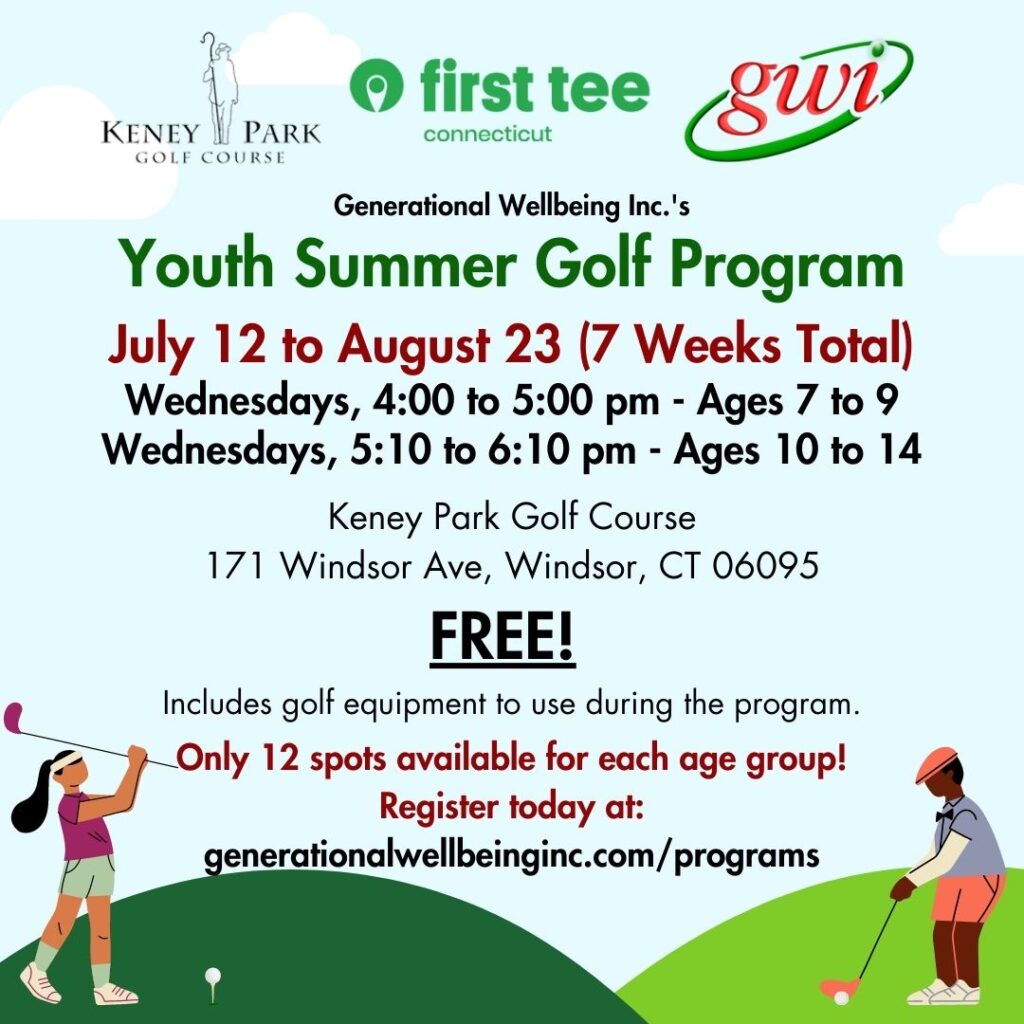 We work with male youths and adults to help them become dynamic and healthy future men.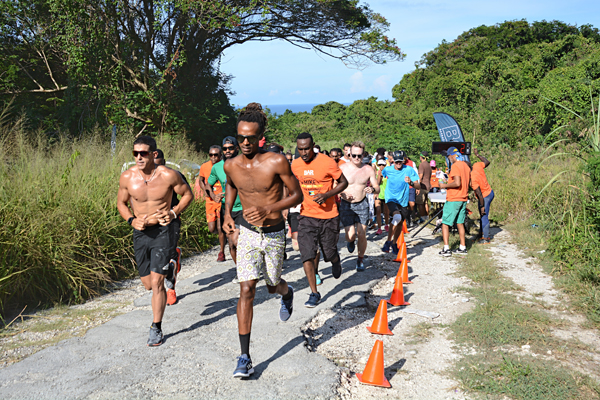 ---
Our Partners & Sponsors