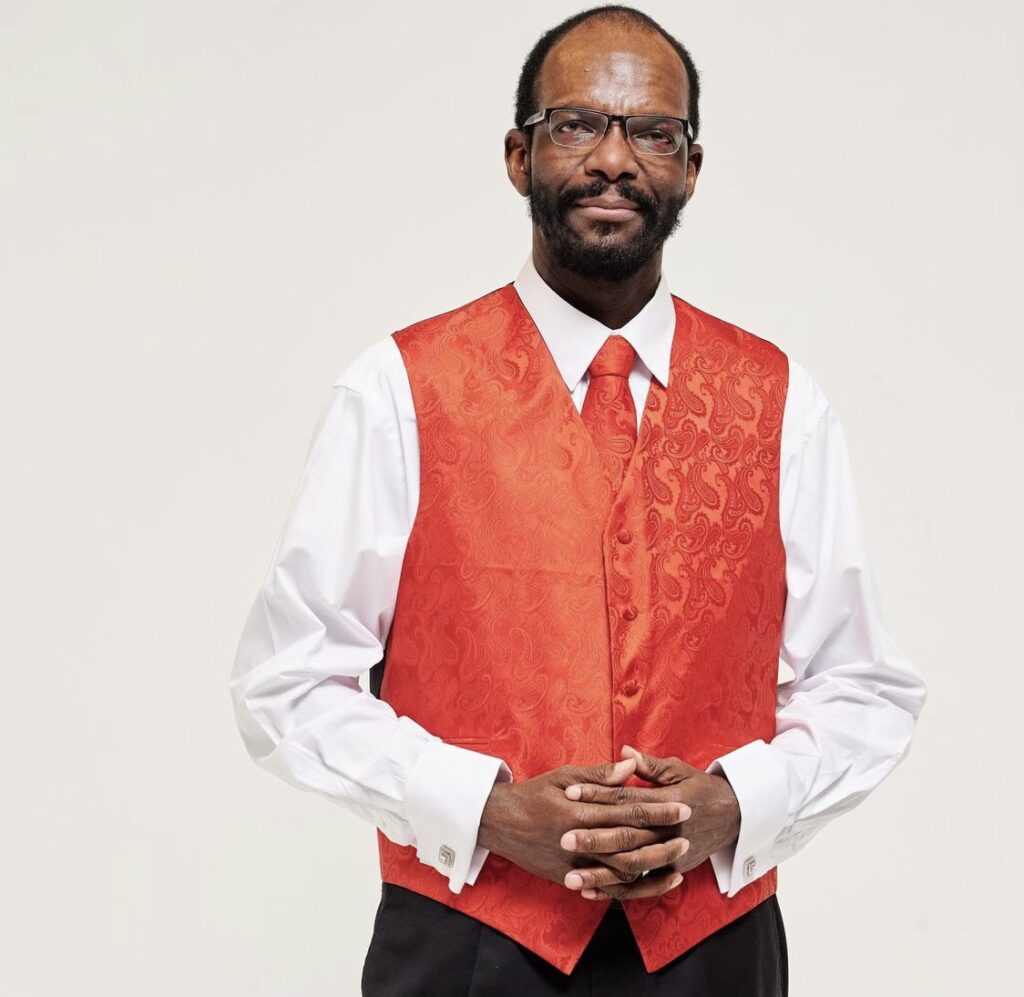 Elder Karl Williams Is the Executive Director of Generational Wellbeing Inc. At our organization, we are dedicated to helping male youths and adults become the dynamic and healthy men they were meant to be. Our focus on six key characteristics – Education, Mental Health, Technology, Creating Stable Futures, Advocacy, and Strengthening Leadership – allows us to provide a holistic approach to personal growth and development.
Through our programs and services, we empower men to become better in all aspects of their lives. We believe that every young man deserves love, affirmation, and the opportunity to reach their full potential.
Join us today and be a part of our mission to build a better future for all men. Together, we can revive faith, rejuvenate lives, and empower the next generation of leaders.
.
OUR PROGRAMS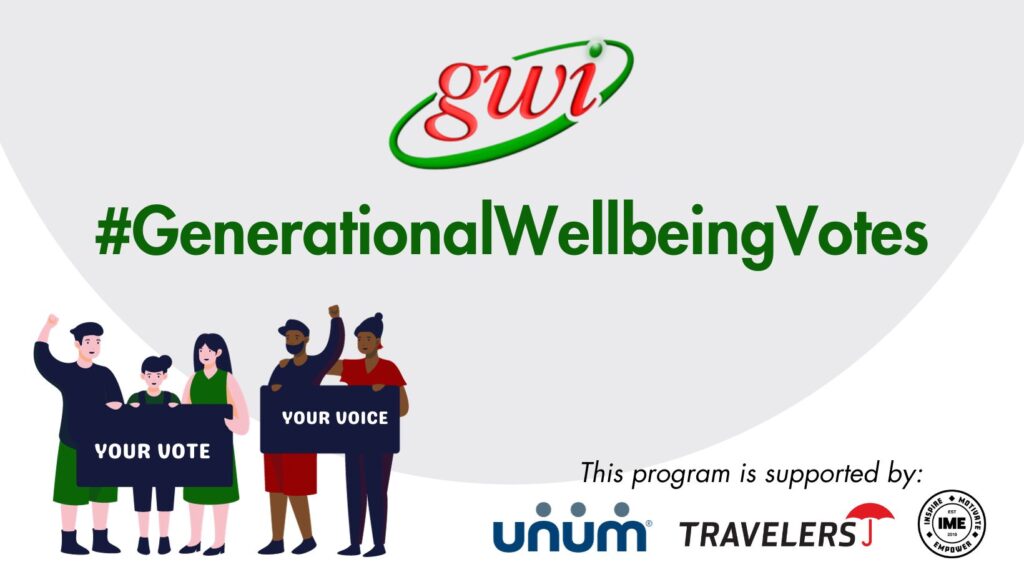 #GenerationalWellbeingVotes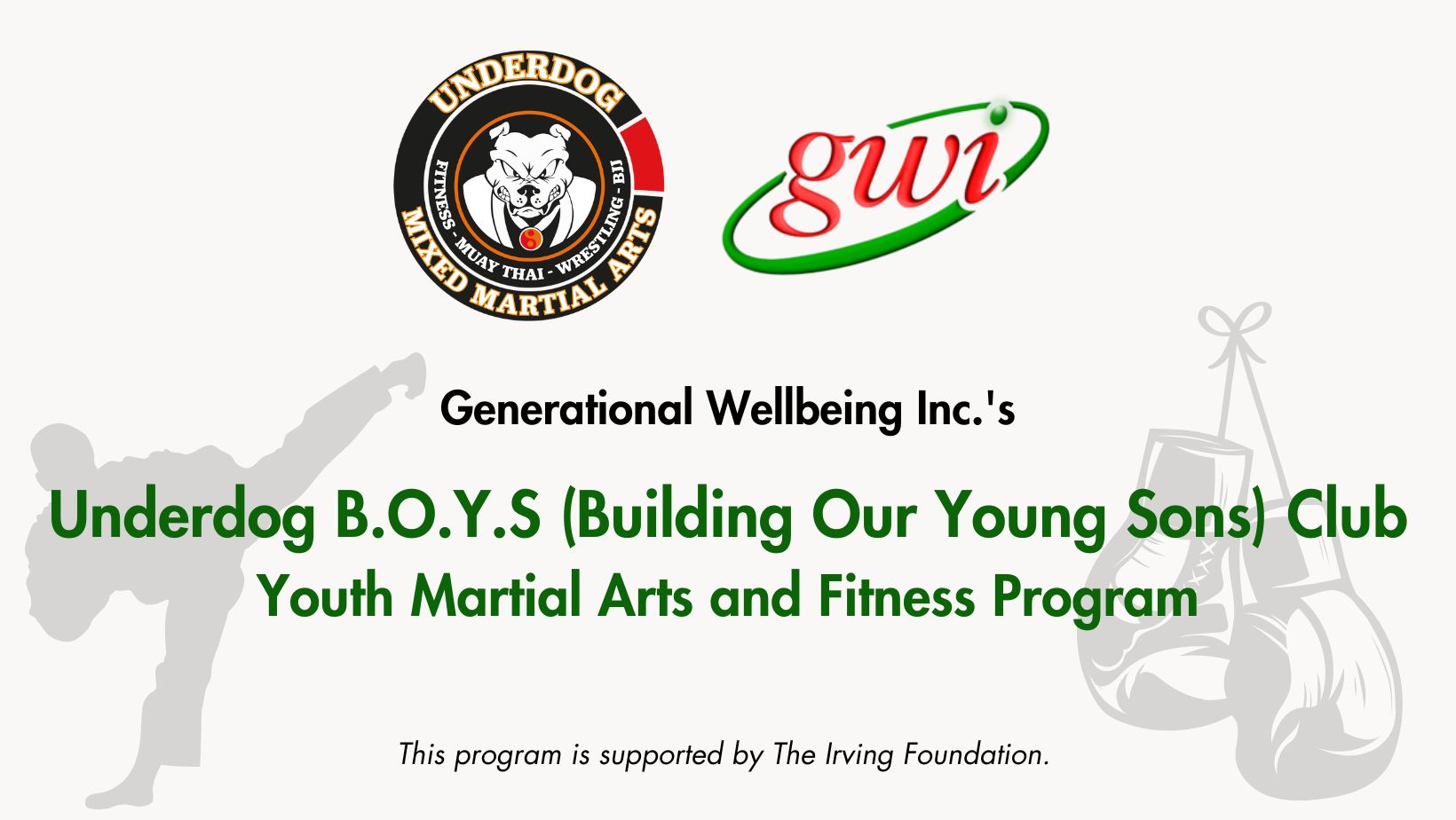 Males Ages 13 to 18
Grade 8 – 12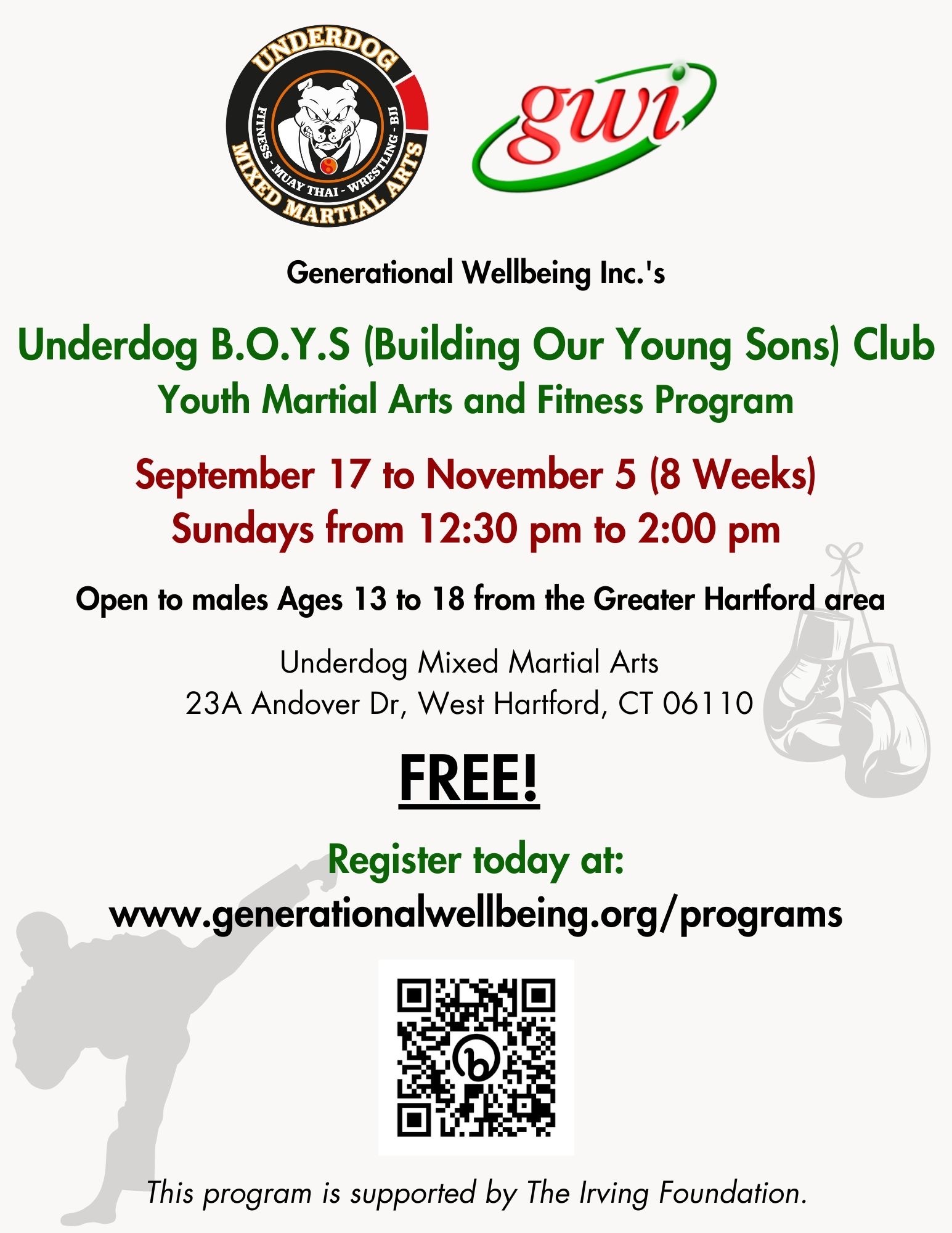 We work with male youths and adults to help them become dynamic and healthy future men.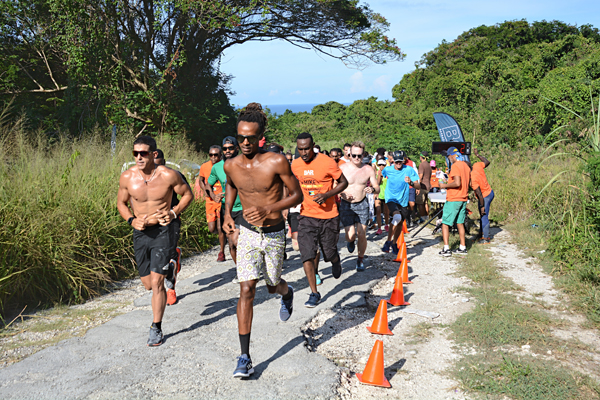 ---
Our Partners & Sponsors