Now, as the Executive Director of GWI, I see an incredible opportunity to lead and guide a team of dedicated individuals who share the passion for making a positive impact in our male youths and adult lives. I am committed to ensuring that we provide the highest level of service to our community at large, and look forward to getting to know each of you better. Join me, as we work together to achieve our mission. Thank you.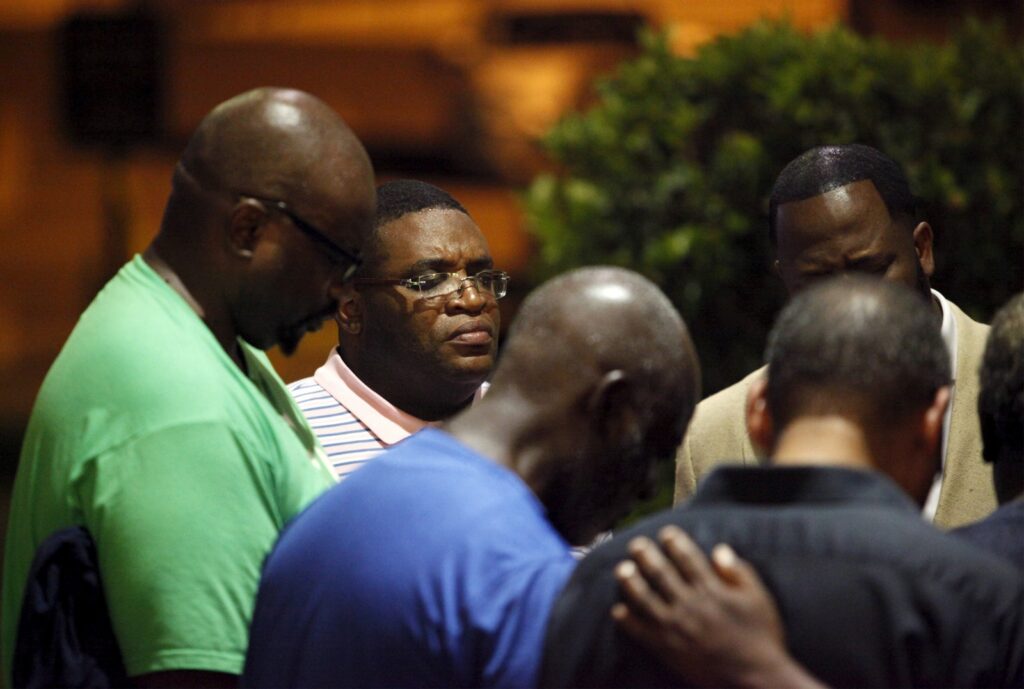 GWI understands that faith is the foundation of your life. That's why we are here to help you strengthen your emotional, physical, and spiritual well-being. Our mission is to support individuals and families in their pursuit of a fulfilling life. With our expert guidance and support, you can boost your productivity, enhance your relationships, and achieve greater happiness. Let's embark on this journey of personal growth together. Join us today and revive your faith, rejuvenate your life!
What We Do
Our organization is dedicated to supporting male youths and adults in their journey towards becoming positive adults. We believe in exploring, celebrating and building on the six characteristics that contribute to personal growth and development. Through our programs and services, we aim to empower males to become better in all aspects of their lives. Join us today and let us help you reach your full potential.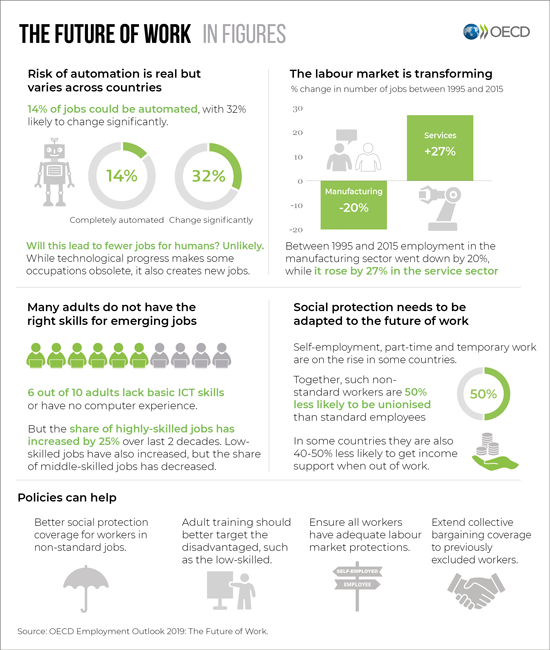 Education
The ultimate goal of education is to help an individual navigate life and contribute to society once they become older. It is also where a person: develops skills essential to daily living, learns social norms, develops judgment and reasoning and learns how to discern right from wrong.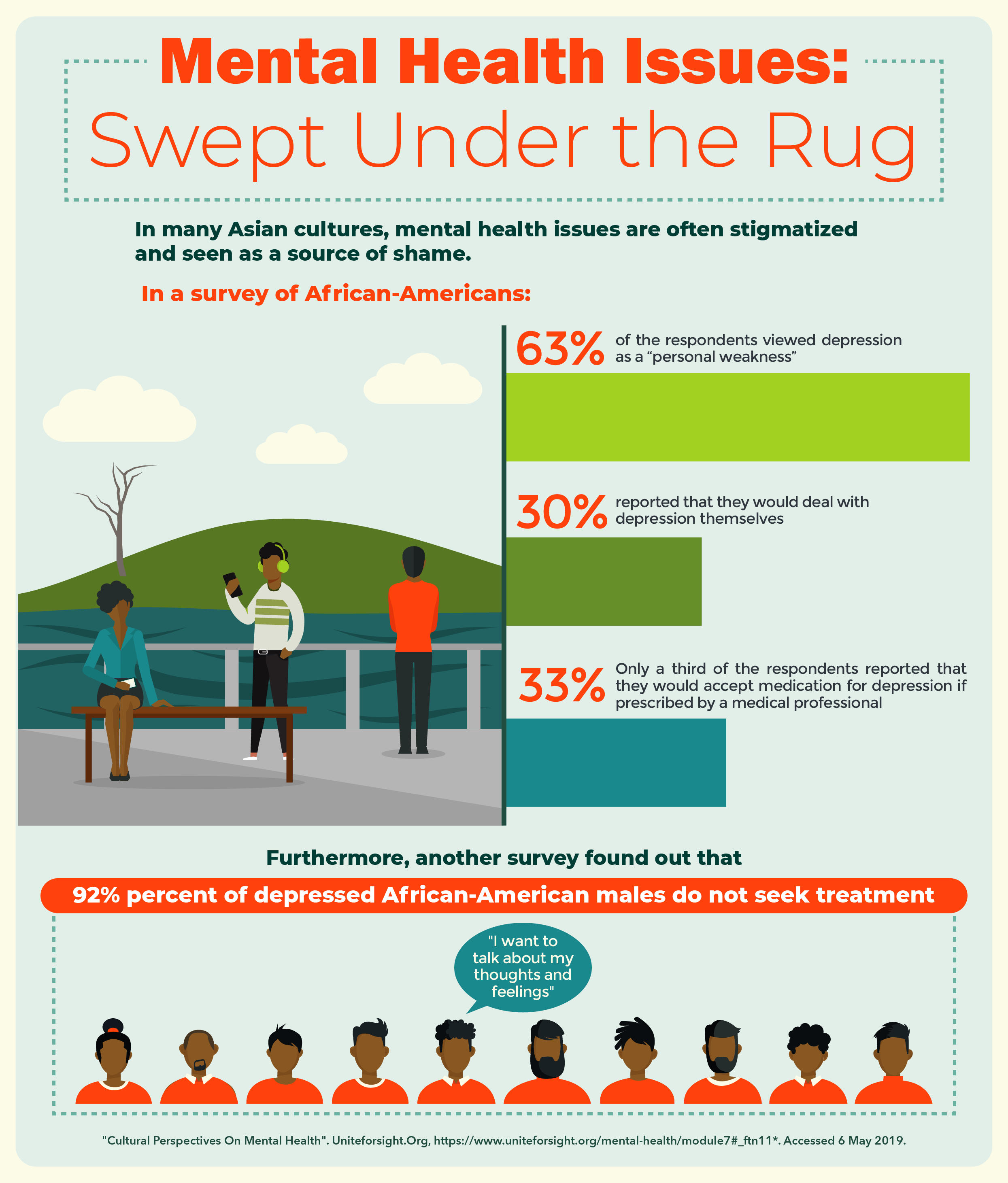 Mental Health
Mental health is an essential component to healthy adolescent development. We assist male youths and adults build positive emotional, social, and communication skills. The idea is to get connected with your inner being through mindfulness.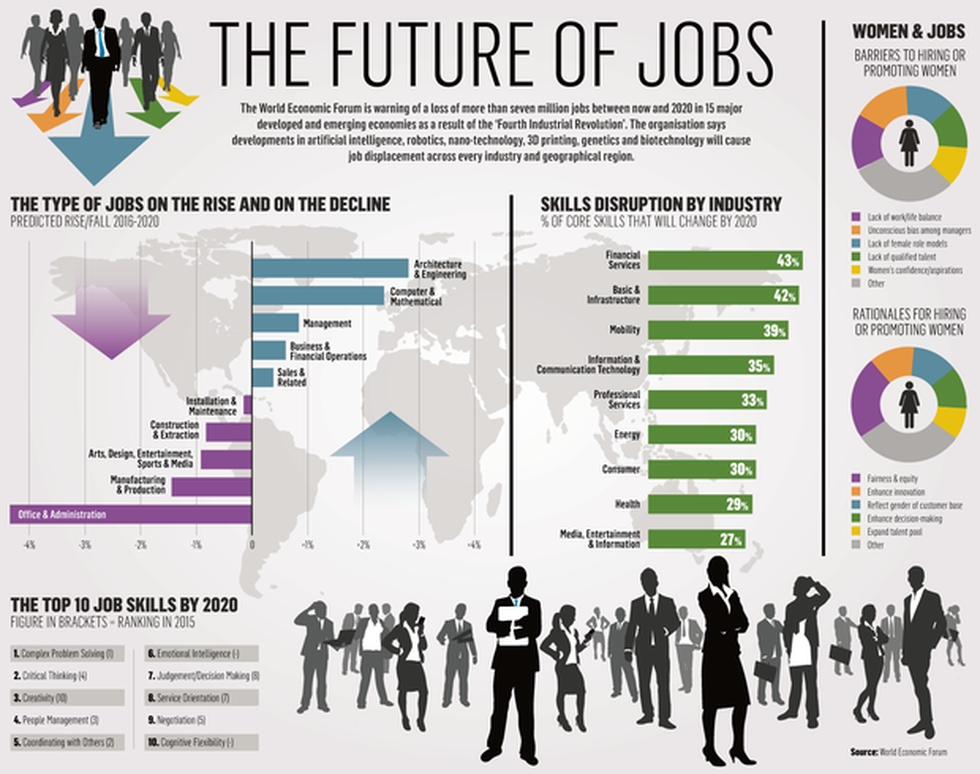 Technology
Effective ways to to impact cultures, efficiency, and connections. Staying ahead and abreast of what future awaits us.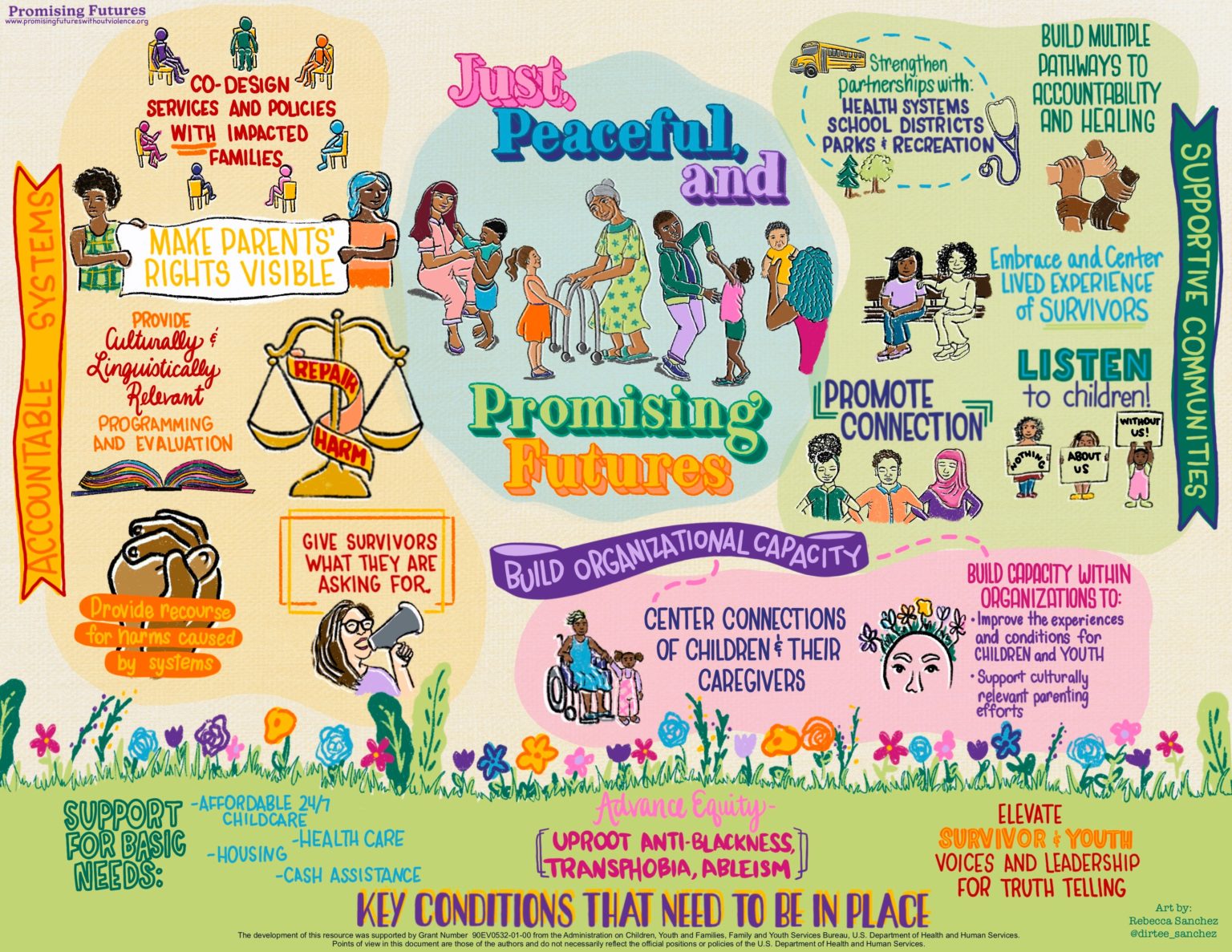 Creating Stable Futures
Taking care of yourself and your loved ones by establishing priorities for family, health, and joy. By improving career success, financial stability, and personal fulfillment.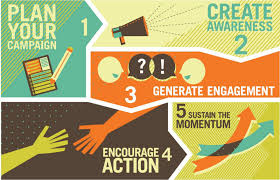 Advocacy
The importance of education, togetherness, and building your message. Schedule. Prepare. Develop. Meeting. Get Active.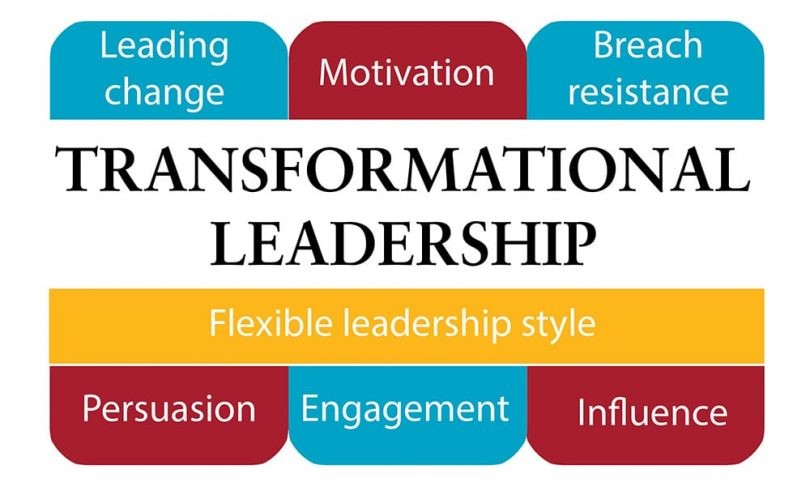 Strengthening Leadership
Discovering role models. Developing skills. Continue learning. Ask for Feedback. Expand your outlook. Stay in touch. Cultivate your network.
Our Partners & Sponsors