Why support Generational Wellbeing Inc. (GWI)?
Generational Wellbeing prides itself on being a beneficial resource for youth, young adults, and adults from around the Greater Hartford area. But everything we do comes at a cost. We rely on generous donors like you to continue providing our community with the support they need to succeed. Most importantly, your support allows our services to be provided at no, or a reduced, cost to our clients. There are various ways you can show your support and dedication to Generational Wellbeing's mission. These include making a one-time or recurring donation from yourself or your business; participating in a fundraising initiative or event; or by donating your time as a volunteer or pro bono services and mentorship. We appreciate and thank you for any support!
Donate securely online by clicking the button below or you can send a check or cash to:
Mail Checks to:
Generational Wellbeing Inc. (or GWI)
141 Weston Street, Suite 284
Hartford, CT, 06101
Donate with Stripe
Donate with Stripe QR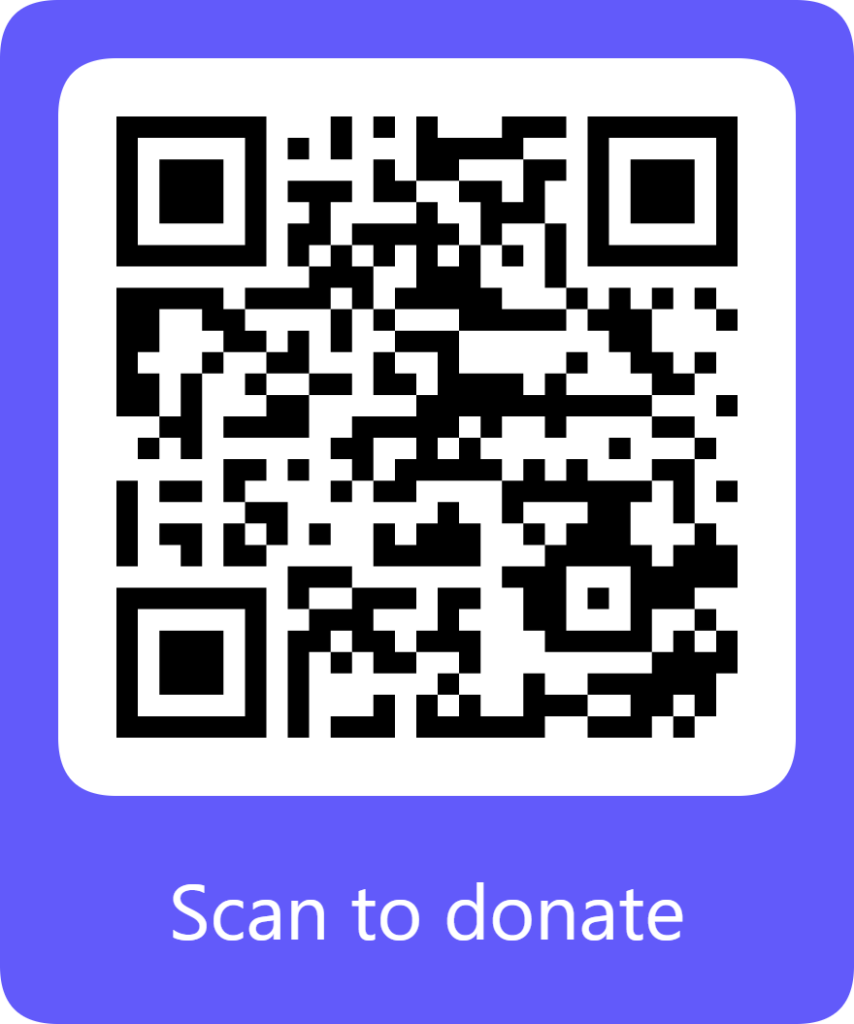 Become a Corporate Partner
Did you know that your company can join our Corporate Partnership Program if you donate $100 or more?
Corporate Partners (depending on level) receive an array of benefits including:
Company name listed on GWI's website;
Company logo listed on GWI's website and mentioned on its social media and e-newsletters;
Speaking opportunity at one of our programs or events of your choosing;
Or EVEN lunch with the Executive Director!
Donate during Birdies for Charity

This year, GWI has partnered with the Travelers Championship's Birdies for Charity to raise funds for its counseling, mentorship, and other programs and services that it offers youth and adults from around the Greater Hartford area.
Thanks to the support of Webster Bank, GWI will also receive a 15% bonus on every donation received – making your $10 donation now $11.50!
---
Make your donation now through Sunday, June 25!
All contributions made to Generational Wellbeing Inc. are tax-deductible and donors will receive a receipt for tax purposes.
If you have questions or need assistance donating, contact Cat Clark at [email protected] or (860) 367-7269.